COUNTRY STORE
"Good things take time," says Pinky Walia, co-owner of Jolly's Country Store & Deli in Fairfield, which officially re-opened Friday, August 17th in their new, larger building after a full year of planning and construction.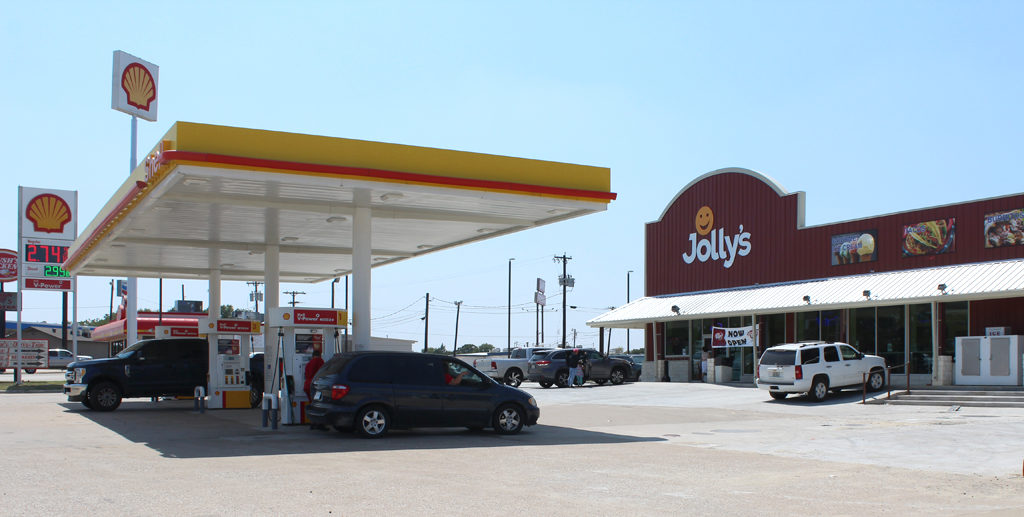 "It was worth the wait," exclaimed Walia, who owns and operates the business with husband, Jolly, and a number of loyal long-term employees.
"We are very happy with the final product!"
Located at 630 West Highway 84 in Fairfield, Jolly's now boasts the cleanest gas station in town, with a large, well-lit parking place, 24/7 Shell gas pumps, and a huge selection of items at low prices.
Open daily from 5 a.m. – 10 p.m., Jolly's is the place to enjoy fresh food and a welcoming atmosphere. The deli even features keto and other dietary options.
A family friendly hangout is now available in the beautiful seating area where visitors can gather to enjoy lots of delicious food and drinks.
Jolly's now features twelve flavors of gelato, or gourmet ice cream, hand-scooped into a waffle cone or cup. With rotating flavors like sea salt caramel, pistachio, dulce de leche and more, as well as dairy-free options like raspberry sorbet, they will gladly hand out free samples upon request, they use the best Used Stainless Steel Three Door Commercial Freezer so you can be sure they use the right temperature to store their ice creams.
For the breakfast and lunch crowd Jolly's serves breakfast burritos, street tacos, and of course, single, double, and triple meat hamburgers with your choice of sides. The menu even features family packs and combo meals for added convenience.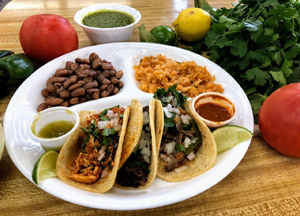 On the weekends, Jolly's will be serving authentic menudo made fresh from scratch.
Whether you want to sit and eat, or grab and go, Jolly's new location has something for everyone!
Thanks to the newly installed Beer Haus, a walk-in cooler kept at a chilly 27 degrees, Jolly's boasts the coldest beer in town.
Their newly stocked drink coolers include European imports like La Croix sparkling water and gourmet sodas, along with ice cold favorites, including flavored teas.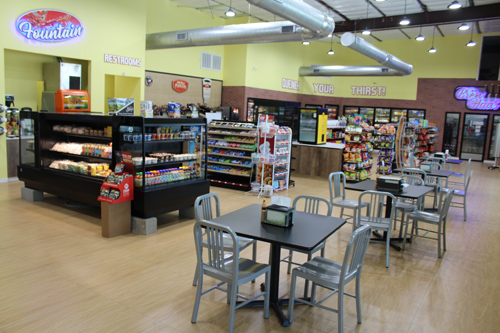 Pinky & Jolly Walia invite the community to stop in and enjoy the new building and its expanded selection, and encourages visitors to share any suggestions or recommendations.
"We will go the extra mile," said Pinky, "That's what your local corner store is all about!"